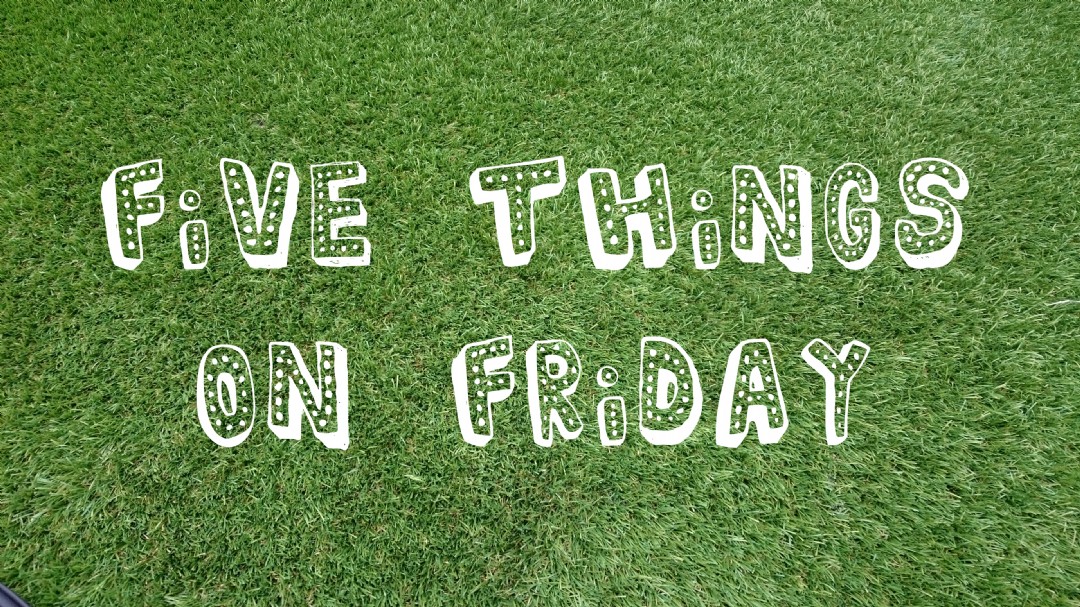 Friday, 17 September 2021
5 THINGS FOR A FRIDAY
LOCAL BAR, CATERING AND AUDIO-VISUAL SERVICES OPPORTUNITY
If a local business or community group wishes to consider providing bar, catering or audio-visual services for the Wildside then please get in touch – details on the website here.
Contracts for work | Stratherrick & Foyers Community Trust (stratherrickcommunity.org.uk)
We are also looking for cleaning staff at the same link. This approach will hopefully create employment in the local area.
BOOK THE WILDSIDE CENTRE
You can now book the Wildside Centre for meetings (with the ability to speak and work with people in person and remotely), your events and any clubs and groups you want to set up. The audio visual facility we now have helps engage people who perhaps want to have their say but can't travel from home or helps you communicate with others on a project who don't have the time to travel / concerned about travelling at night. This allows your meetings to be inclusive and create social cohesion.
Prices for booking the Wildside Centre are on the booking form (link below). The Wildside Centre is built by the community for all the community and the cost of booking is heavily subsidised by the funds we receive from wind and hydro. If you have a new idea that benefits the community we will waive the cost of booking the Centre while you establish your group. Some already that provide a service like Soup to Go and Baby and Toddlers in free rentals that would cost £1000 at the subsidised rate. It's a great venue to float an idea and we welcome everyone.
If you book an event for a birthday party, significant birthday, celebration or wedding you get a discount as a member of the Trust. All the funds will go back into maintaining the building and creating local employment. The Booking Form is here https://www.surveymonkey.co.uk/r/wildsidebooking
Of course we are not the only community facility in the area and it was great to catch up with Stratherrick Community Hall this week. You can read more about what they are up to in the next magazine and further details here Stratherrick Public Hall | Stratherrick & Foyers Community Trust (stratherrickcommunity.org.uk)
We will share any events in both buildings here if we have the information What's On | Stratherrick & Foyers Community Trust (stratherrickcommunity.org.uk)
TRAINING FOR THE FUTURE
This week SSE facilitated Leadership Training for Trust Staff and Board Members. It gave us an opportunity to speak to several other Trust groups and share best practice between new, growing and established community led groups. I hope that communication will continue beyond the sessions planned so we can help each other's communities come to solutions to similar projects and issues we face.
Stratherrick and Foyers Community Trust is moving into legacy projects phase which is quite exciting. The Community Action Plan will guide the grant making process to ensure funded activities and funds we apply for meet the needs of the community in a strategic and evidence-based way. At the same time we want to empower members of the community to help deliver the legacy and activities you have evidenced by engaging with the Community Action Plan in the last six months. This may sound a little scary to some but we aim to help you in any way we can, alongside other interested stakeholders, to make things happen if they meet the outcomes of the Community Action Plan.
RIVERSIDE FIELD
Still no word from planning for us to share with the Steering Group on Riverside Field. When we know, you'll know.
All our updates can be found on the Project Page in digestible chunks. Detailed information on Broadband will be in the magazine (coming soon). Errogie Church Steering Group met last night to discuss Phase 1 & 2 of the project. Highland Council granted the Wildside Centre Public Entertainment Licence pending agreement on a few conditions (this has been going on for over a year due largely to Covid restrictions). Required surveys are progressing to allow a planning application to be submitted to Highland Council for the slipway.
A couple of short paragraphs. There is a few more details on the website here Projects | Stratherrick & Foyers Community Trust (stratherrickcommunity.org.uk) which we hope to update every Thursday. More details in the magazine. It takes you about thirty seconds to read but behind each word there is a lot of work being done, largely by volunteers. They are dependent on other organisations meeting their deadlines and, of course, we are sensitive to the needs of the community and the area we live in (the consideration of which adds more time to projects). I hope you will find these updates helpful and when we are asked "Why do projects take so long" or "That happened quickly – we didn't expect that" you will be able to see the answer. Not forgetting that putting it all down in writing takes time by largely volunteers too!
SHOW ME THE MONEY!
It's all been a bit Jerry Maguire around here as we await the Community Action Plan. Papers have been prepared attempting to explain a new way of working that allows engagement at all levels with those in the community who have the skills to help with certain projects. We appreciate some people have the time to sit on committees and others want to do stuff. Some can deliver a task that needs to be done and that's them and others can contribute but their time is limited. Some individual and groups have done considerable work already but funding has been a stumbling block. Some people just want to help. We also want to create employment when we can. So apologies if this 'Five Things For A Friday' seems overly 'strategic' as we've been working though this for many months and as the CAP is imminent it all becomes real and incredibly serious!
SHOW ME THE MONEY TWO!
Carlene Vincent, our new Finance Officer (Frank Ellam stands down at the AGM – did we mention it's on 24th November?) met with all the new staff team to talk through some initial changes she hopes to implement and I followed up with changes to think about after my 'middle of the night waking in a cold sweat' Jerry Maguire moments above. Sometimes it seems more like 'Mission Impossible' but the pillars were put in place for the Trust some considerable time ago so the foundations are quite strong to build on. That's the message I share everyday and although we face challenges attempting to meet the demands of everyone with the resources available to us (particularly in terms of money) the governance is strong and everyone is trying to be solution driven. For that reason it makes my job that much easier when sharing our story to other Trusts, funders and external stakeholders who can help us deliver for the community. Thanks to every community member actively involved who got us to this moment – and I'm sure you will help us raise the bar even more in the future.
Tony Foster
Trust Manager