Winter Wonderland
Update 30th November 2023
One week to go!
The team have been extremely busy decorating the Wildside Centre, and it is definitely beginning to look a lot like Christmas! Just a recap of some of what will be on offer: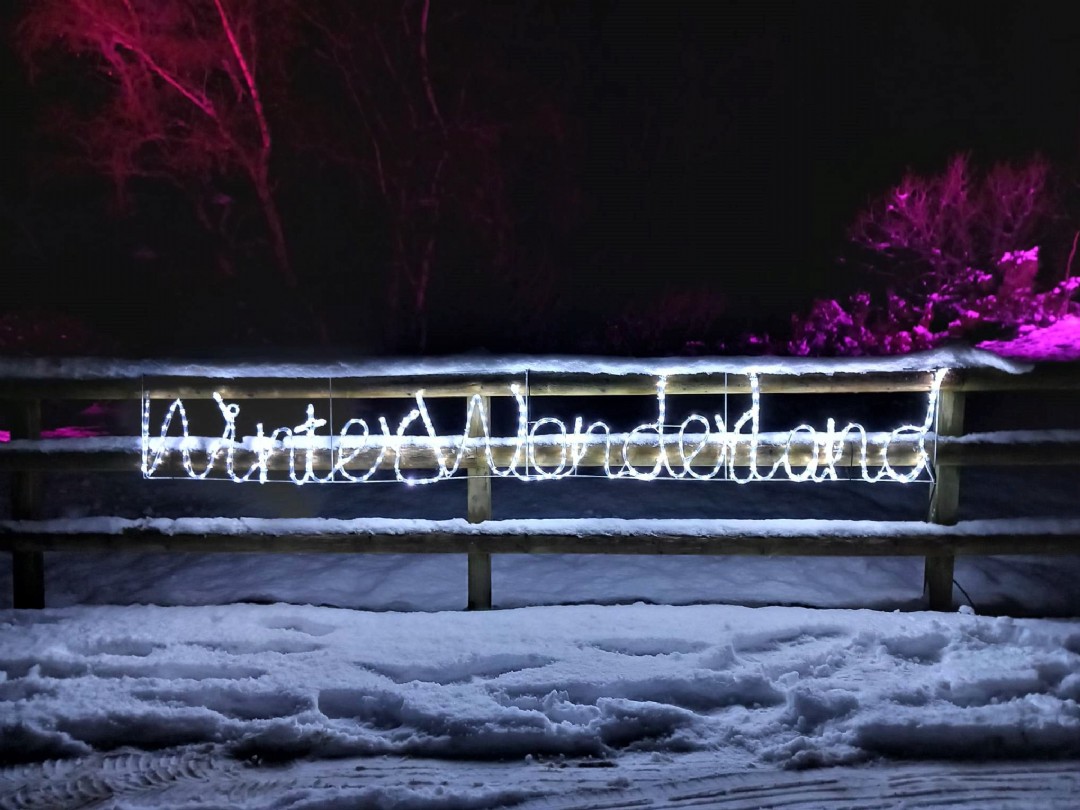 Christmas market (click

here

to see who is coming!)
Fabulous light show
Reindeer (Friday only)
Carol singing
Kids' corner
Festive refreshments
...And of course Santa!
We look forward to seeing you on Friday 8th or Saturday 9th December, 4pm - 8pm, at The Wildside Centre, Whitebridge!
Update 29th November 2023
Raffle!
The proceeds from this year's raffle will be going to Soup to Go. We have 6 fabulous hampers as prizes, so please make sure you buy your tickets to be in with a chance of winning!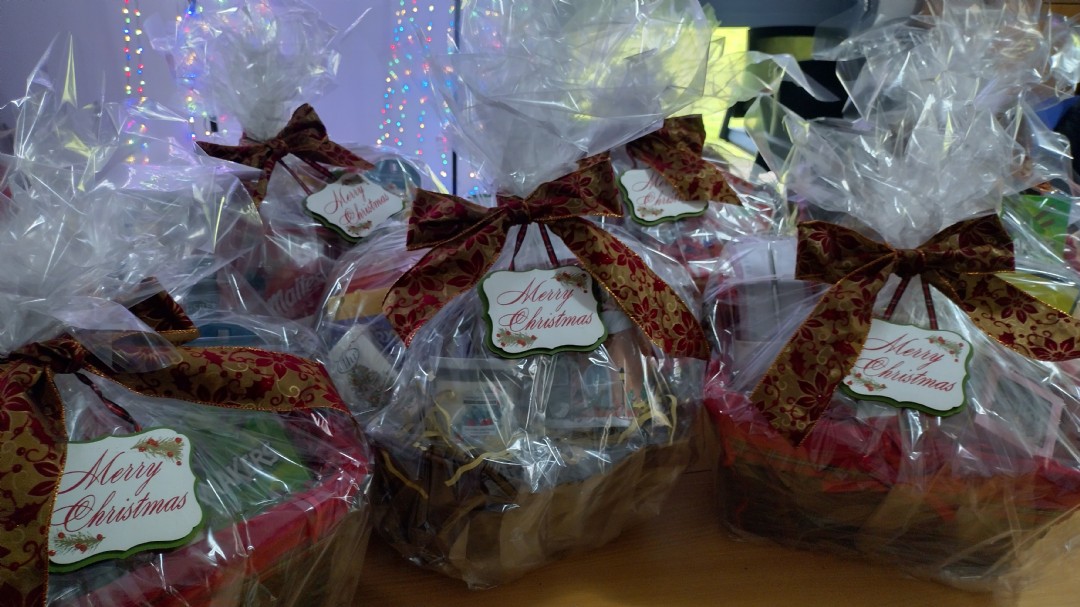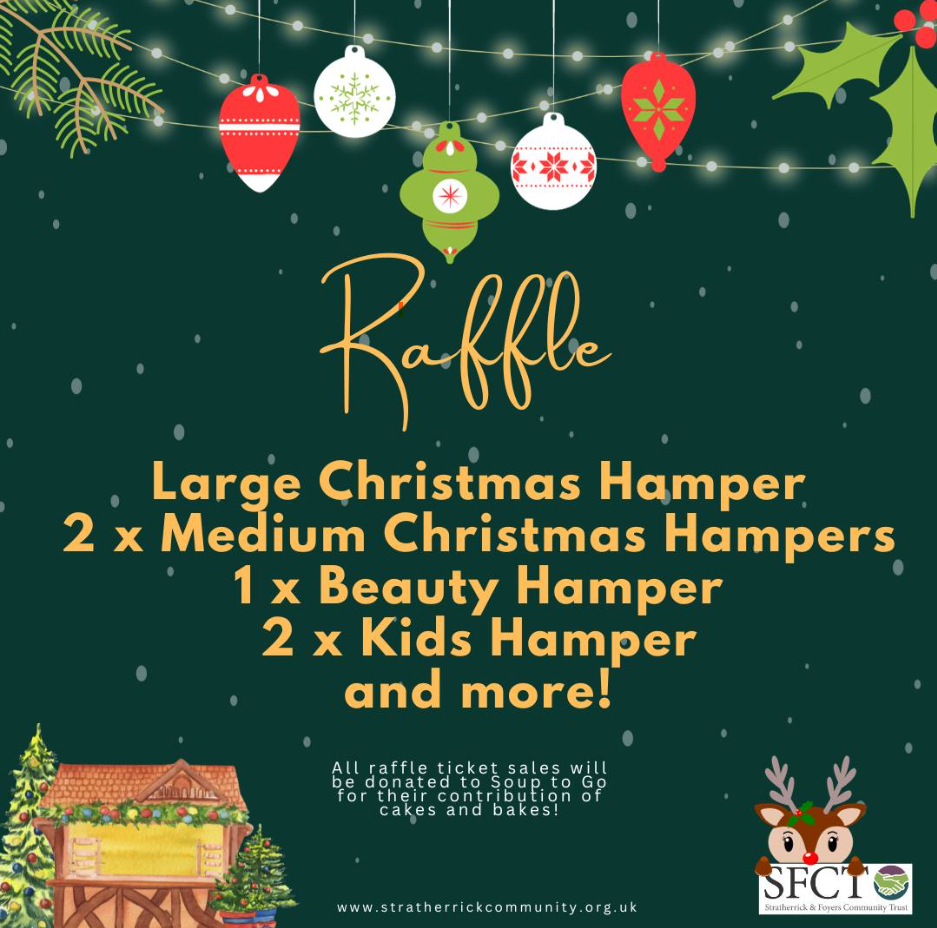 Update 28th November 2023
Fancy a bit of carol singing?
The pupils from Aldourie and Stratherrick Primary Schools will be opening both days of Winter Wonderland with some festive singing, so please come along and support! We would also like to encourage all members of the community to join in, and to do this we have a community sing-along session on both Friday and Saturday at 5.30pm! Julie Harvey, who is leading the Friday session, will be holding a quick run-through this Thursday evening at The Wildside Centre at 7pm, so please do come along if you are free. If you would like to be involved but can't make it please just turn up on the day and join in!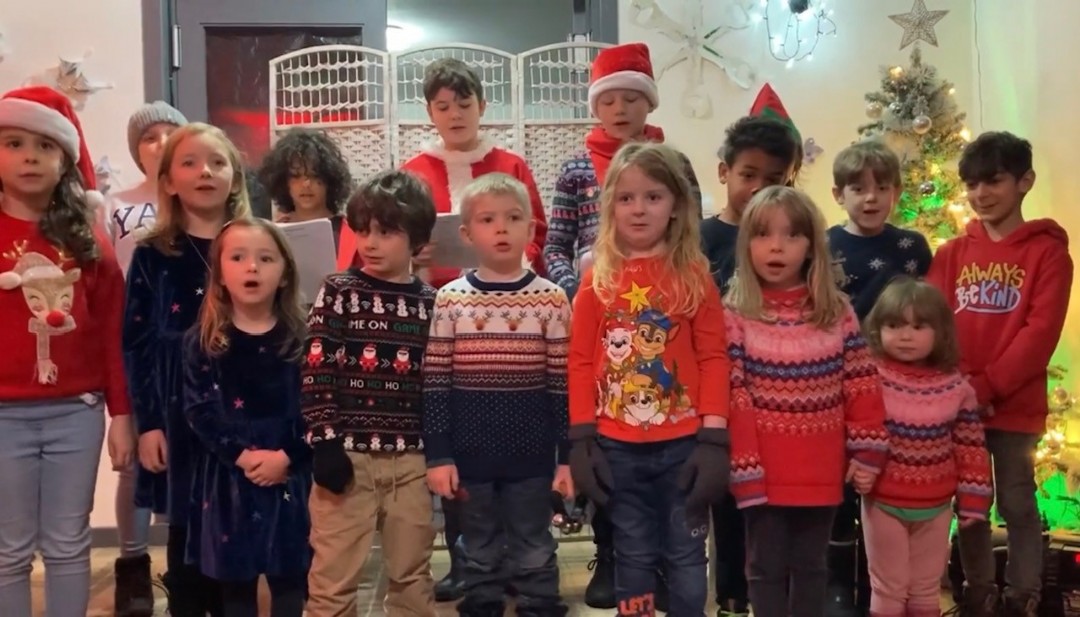 Update 27th November 2023
Santa's Grotto bookings are now closed! Santa's elves are now busy preparing for their visit on the 8th and 9th and are looking forward to seeing you then!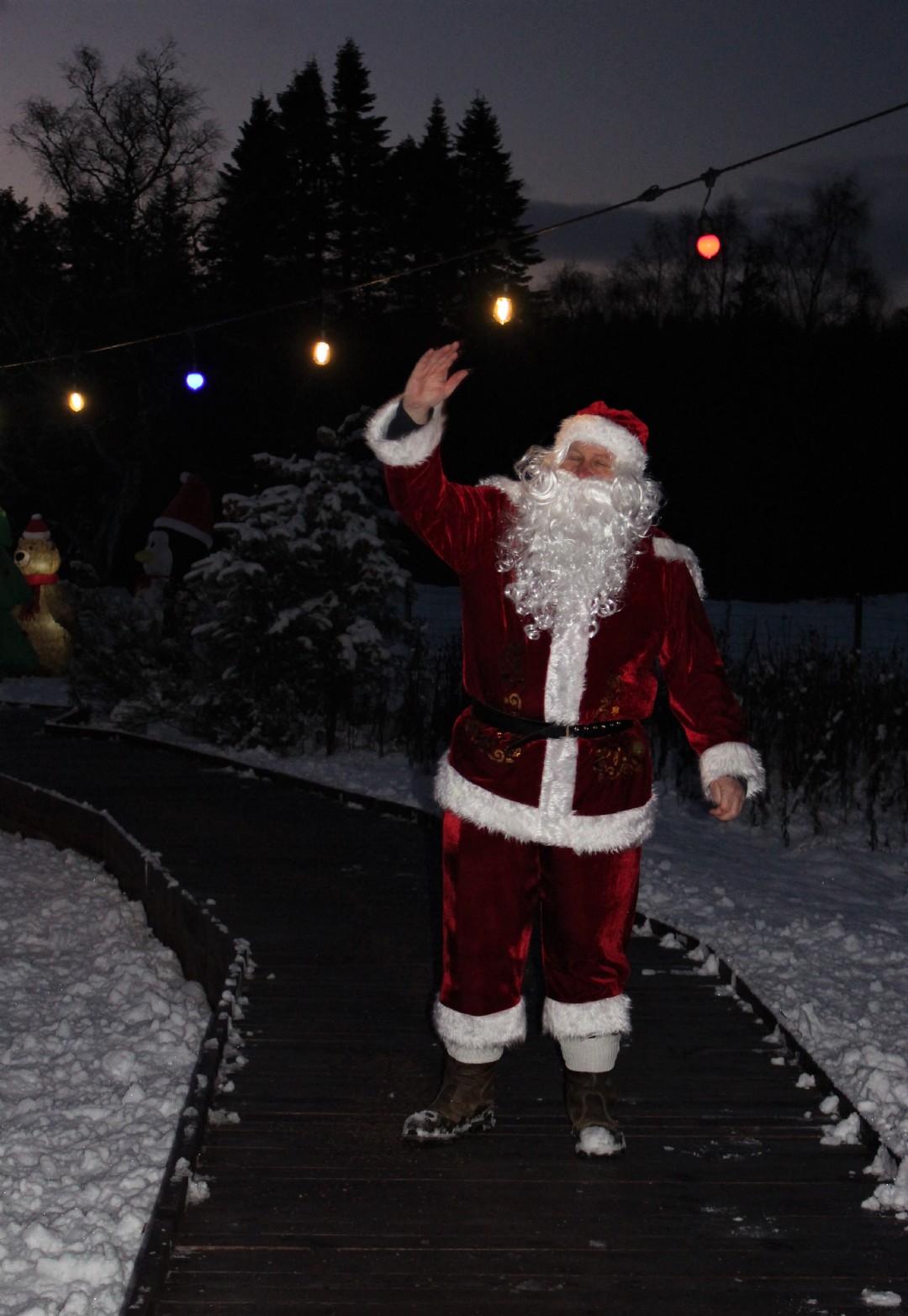 Update 23rd November 2023
The big news this week is that Santa's reindeer are joining us on Friday 8th December, for day one of Winter Wonderland!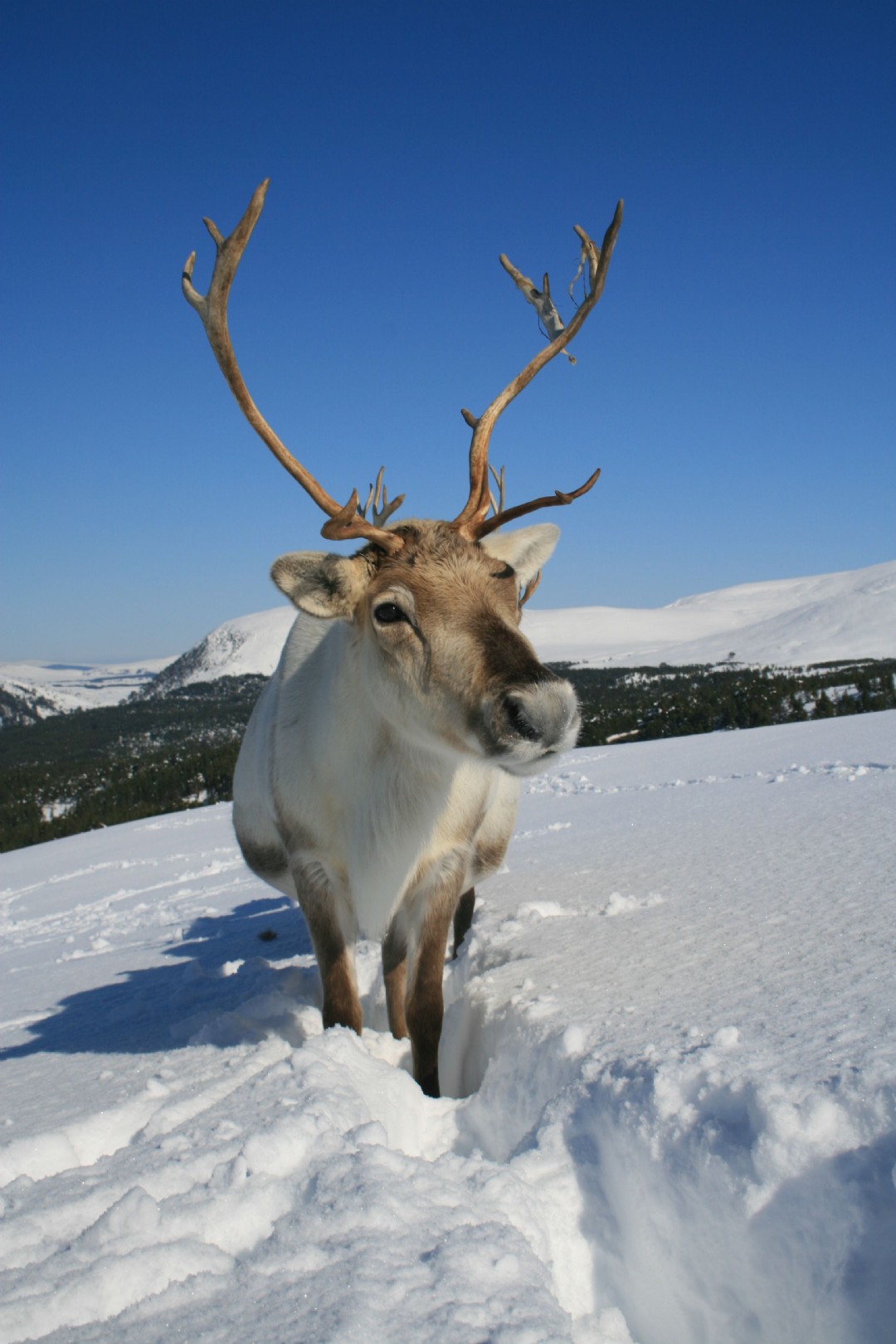 We hope you are as excited about this as we are!
We are also pleased to confirm that the following community groups will be joining us to promote their activities:
Boleskine Community Care
Wild Crafts
Stratherrick Primary School
Stratherrick Parent Council
There will be carol singing at intervals throughout the event, with the children from Stratherrick and Aldourie primary schools opening each day with their festive singing. We will have a slot on each day for community participation, and Julie Harvey is looking for some willing singers to join her on Friday afternoon. If you would like to be part of this please email Julie for more info - julieharvey@hindley.org.uk
Remember that bookings for Santa's Grotto close this Sunday so book your slot here now so that you don't miss out!
Update - 16th November 2023
We are so pleased that the Kids' corner is returning bigger and better this year! Here are some of the activities that will be going on throughout the event: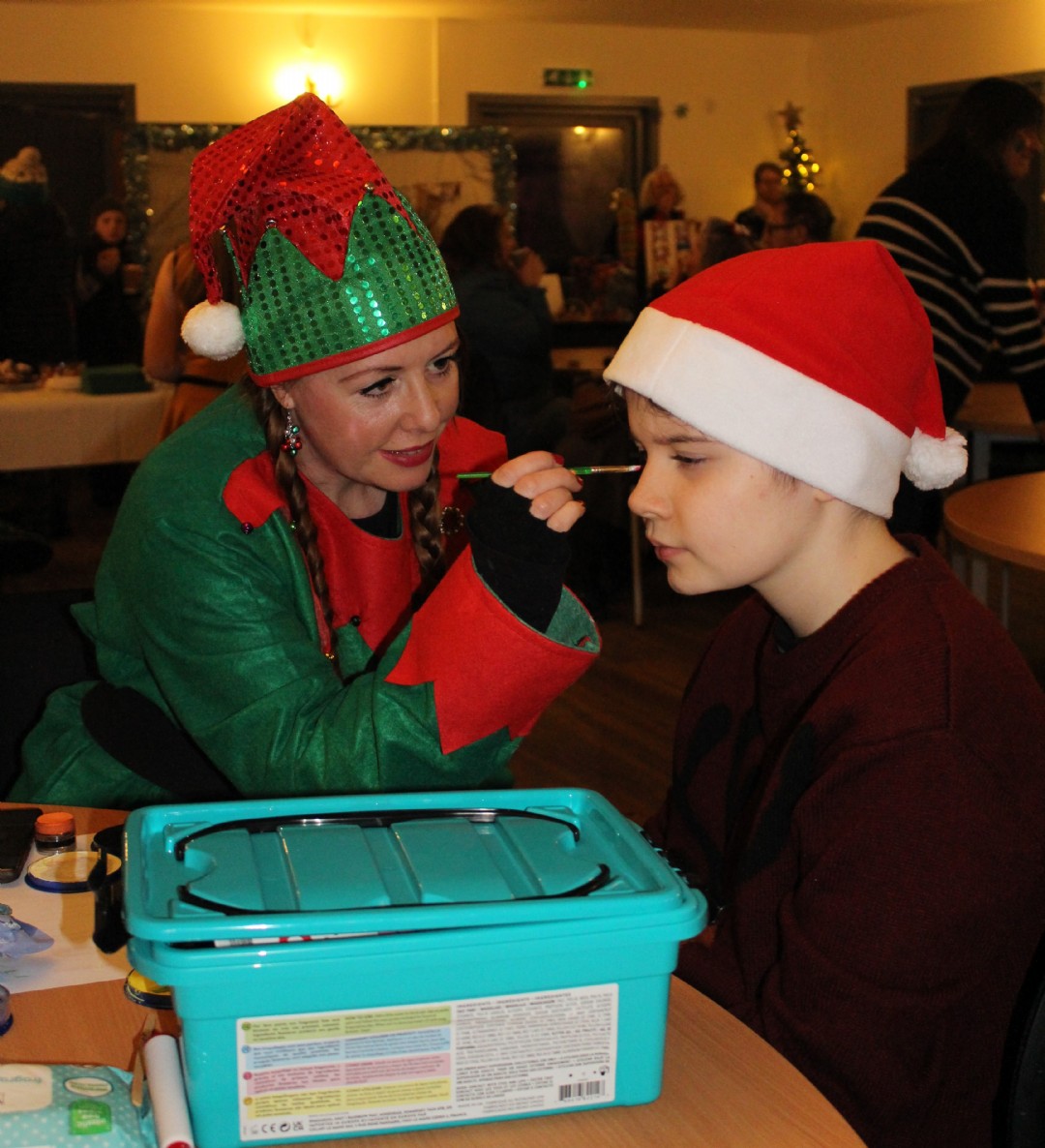 Pin the nose on the snowman
Snowflake making
Make your own Christmas cards
Christmas card magic tricks
Biscuit decorating
Face painting
We've also got a fabulous list of traders coming along to our Christmas market - you can see who is coming here! We do still have a couple of spaces left on Saturday night so please email Caroline on pc@sfctrust.org.uk if you would like a stand.
Remember to like the event page on Facebook too to get regular updates - Winter Wonderland 2023! | Facebook
Update - 9th November 2023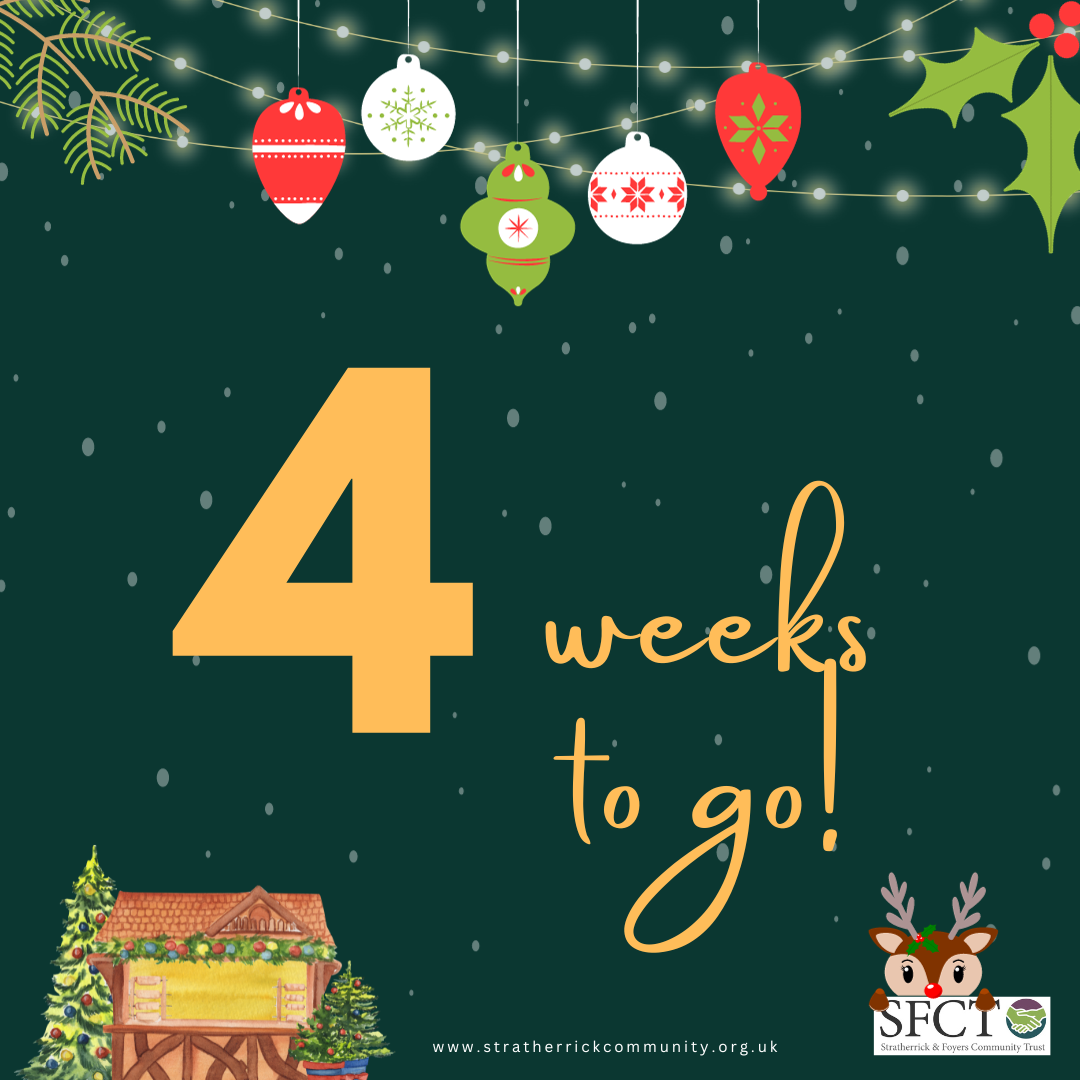 Plans are coming together for Winter Wonderland, which is 4 weeks away! We will share details of each element of the event over the coming weeks, but it is shaping up to be something special! There are still some spaces available to see Santa, so remember to book your spot before it fills up! Santa's Grotto Bookings
Update - 1st November 2023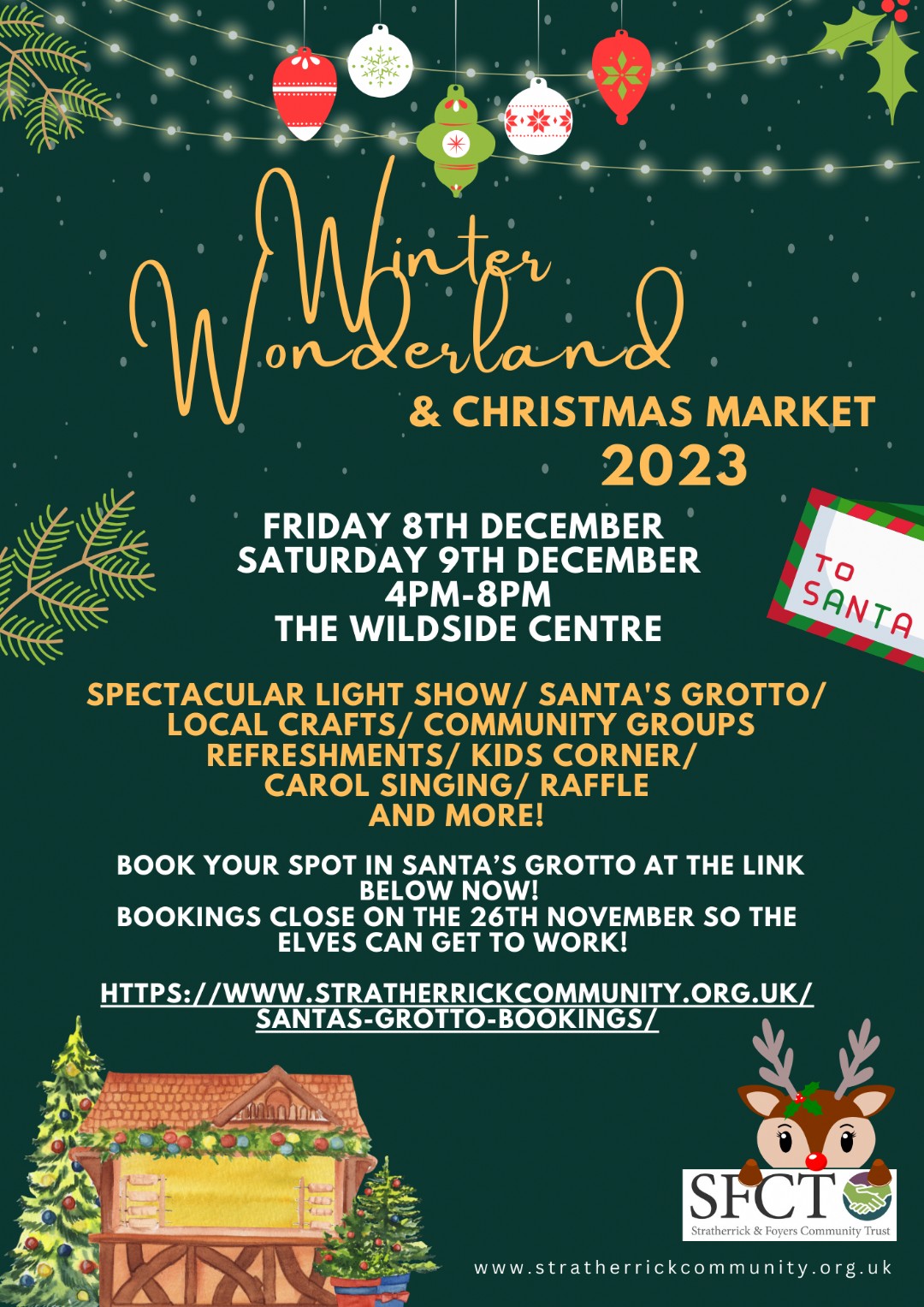 BOOKINGS ARE LIVE!
Would you like to book your slot with Santa at this year's Winter Wonderland on Friday the 8th of December between 4-8pm or Saturday 9th December between 4-8pm?
If you would then click HERE to make your free booking!
Deadline for bookings is Sunday 26th November 2023 to give the elves plenty of time to prepare!
Update - 25th October 2023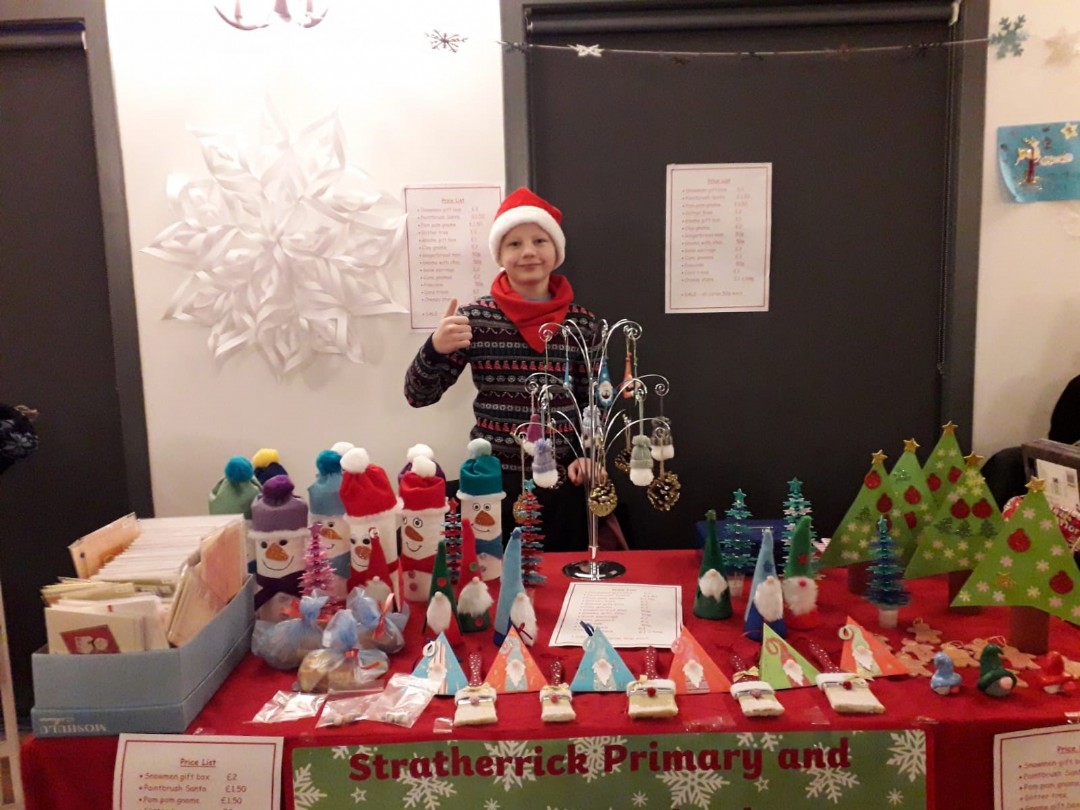 Do you have any Christmas goodies, food or crafts that you would like to sell?
We still have a couple of spaces available for our Christmas Market at Winter Wonderland 2023 on Friday 8th December and Friday 9th December between 4pm-8pm. We would love to have you!
Please contact pc@sfctrust.org.uk for more information and book the final spots before it's too late!
It's beginning to look a lot like Christmas…….
Update - 31st August 2023
Save the date! This year's Winter Wonderland will take place on Friday 8th and Saturday 9th December at the Wildside Centre! Planning for the event is underway and there will be more information shared soon, but if you would like to be involved or would like to help, please contact pc@sfctrust.org.uk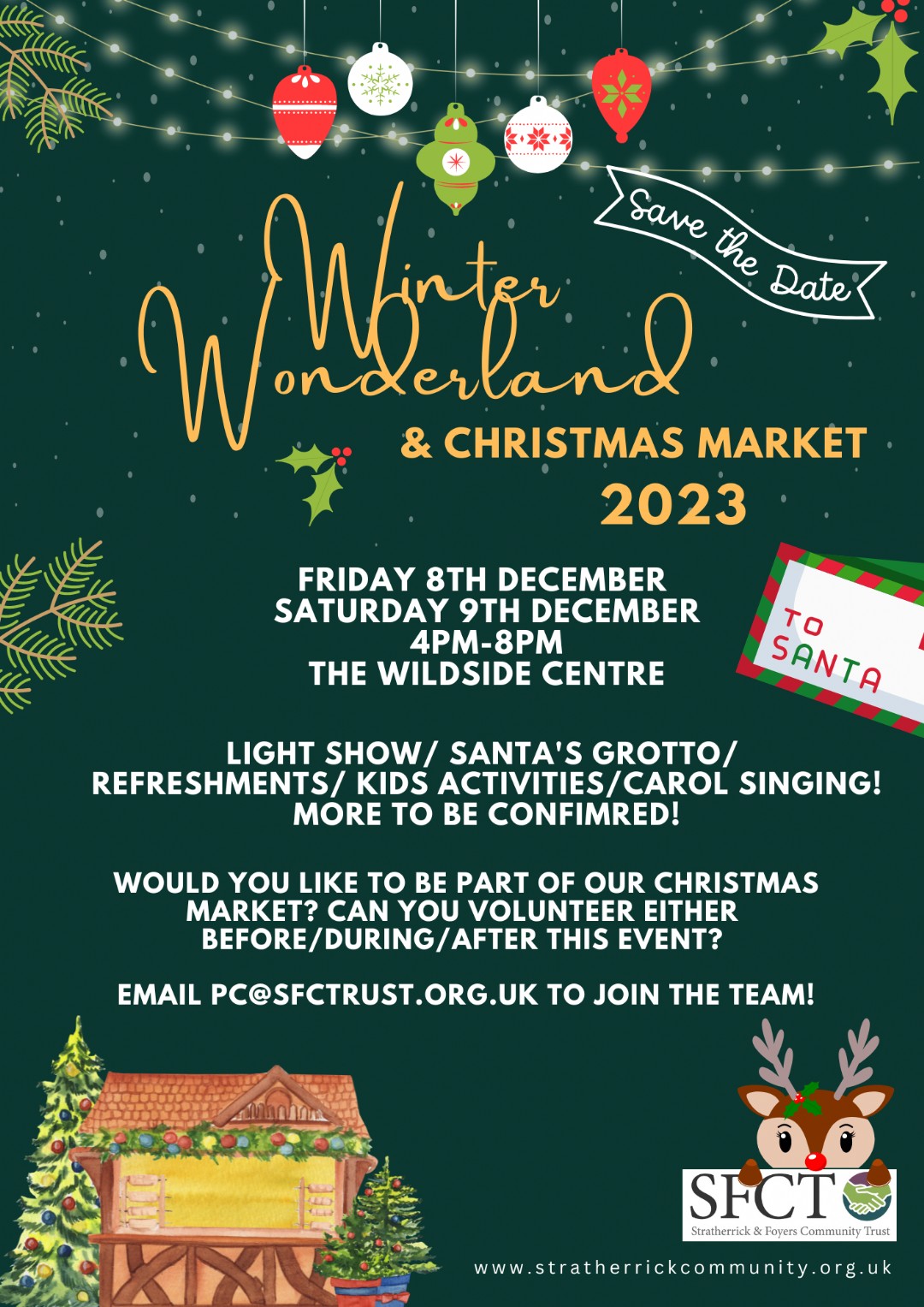 Update- 7th February 2023
We are in the early stages of organsing the event for 2023. We will announce the dates for this year as soon as it is confirmed.
Update - 14th December 2022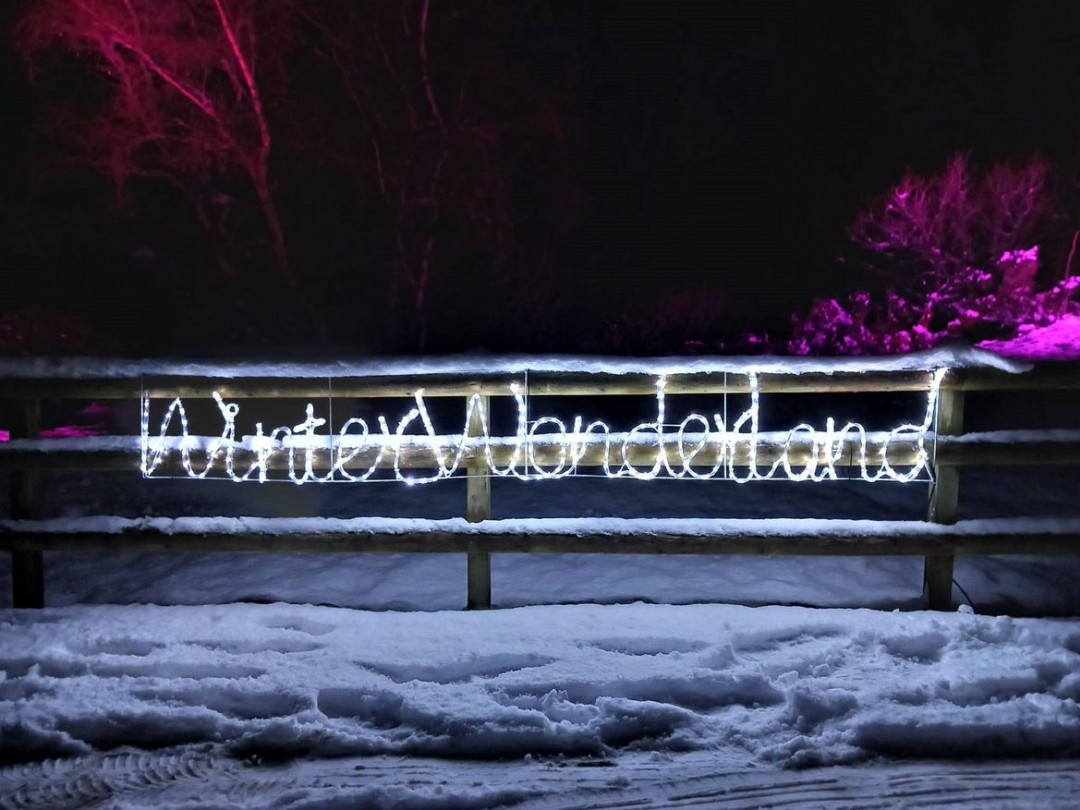 Thank you to everybody who made this event possible and to everyone for turning out and supporting the market, the children, the schools and the community groups. The Winter Wonderland survey is available here. Please spare a few moments to give us your feedback and suggest ideas and improvements for next year!
Update 24th November 2022
One day to go!!! Remember to book your slot for Santa's Grotto before booking closes tomorrow! Book your slot here.
We've also been hearing about how busy our youngsters have been with making their snowflakes - we will be collecting them all next week, and the winning snowflakes will be announced at Winter Wonderland! Thank you to the Crafty ladies for agreeing to judge them for us.
Update - 21st November 2022
Alongside our fabulous Winter light show, children's activities and Santa's Grotto we also have our Christmas Market! Come along support our local businesses and buy some unique Christmas gifts! We do also have a couple of spaces still available so please get in touch with Caroline by emailing pc@sfctrust.org.uk if you would like a stall.
Cosiness https://www.facebook.com/CosiNessbyfionaandmorag
Flowers by the Loch https://www.facebook.com/profile.php?id=100063710436506
Jinty'sJams & Jellies https://www.facebook.com/profile.php?id=100046893862113
Lyne Mhor Croft https://www.facebook.com/Lynemhorcroft
Martin's Sweets https://www.facebook.com/martinssweeties
Morag's Crafty Bothy https://www.facebook.com/moragscraftybothy
River Croft https://www.facebook.com/rivercroft.scot
The Neil Mackenzie Trust https://www.facebook.com/theneilmackenzietrust
KindNess Glass https://www.facebook.com/KindNessGlass
Rachel McIntyre Painting
Kate's Woody Wonders https://www.facebook.com/profile.php?id=100063802734260
MJ's Cakes and Bakes (Fri Only) https://www.facebook.com/profile.php?id=100083221207407
Update - 19th November 2022
Less than a week to go to book your slot to visit Santa! Click HERE to confirm your time!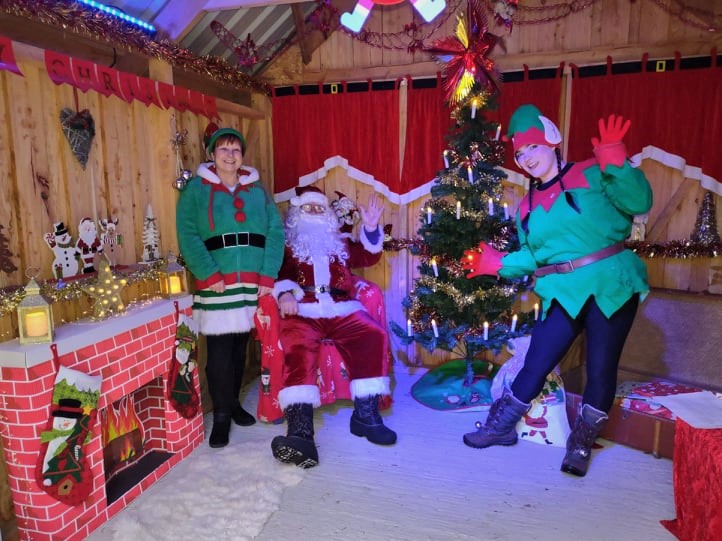 Update- 17th October 2022
It's competition time! Can you create some fabulous paper snowflakes to decorate the inside of The Wildside Centre? Just hand them into your local school, nursery or toddler group and we will collect the entries when the competition closes on the 2nd of December! Good luck!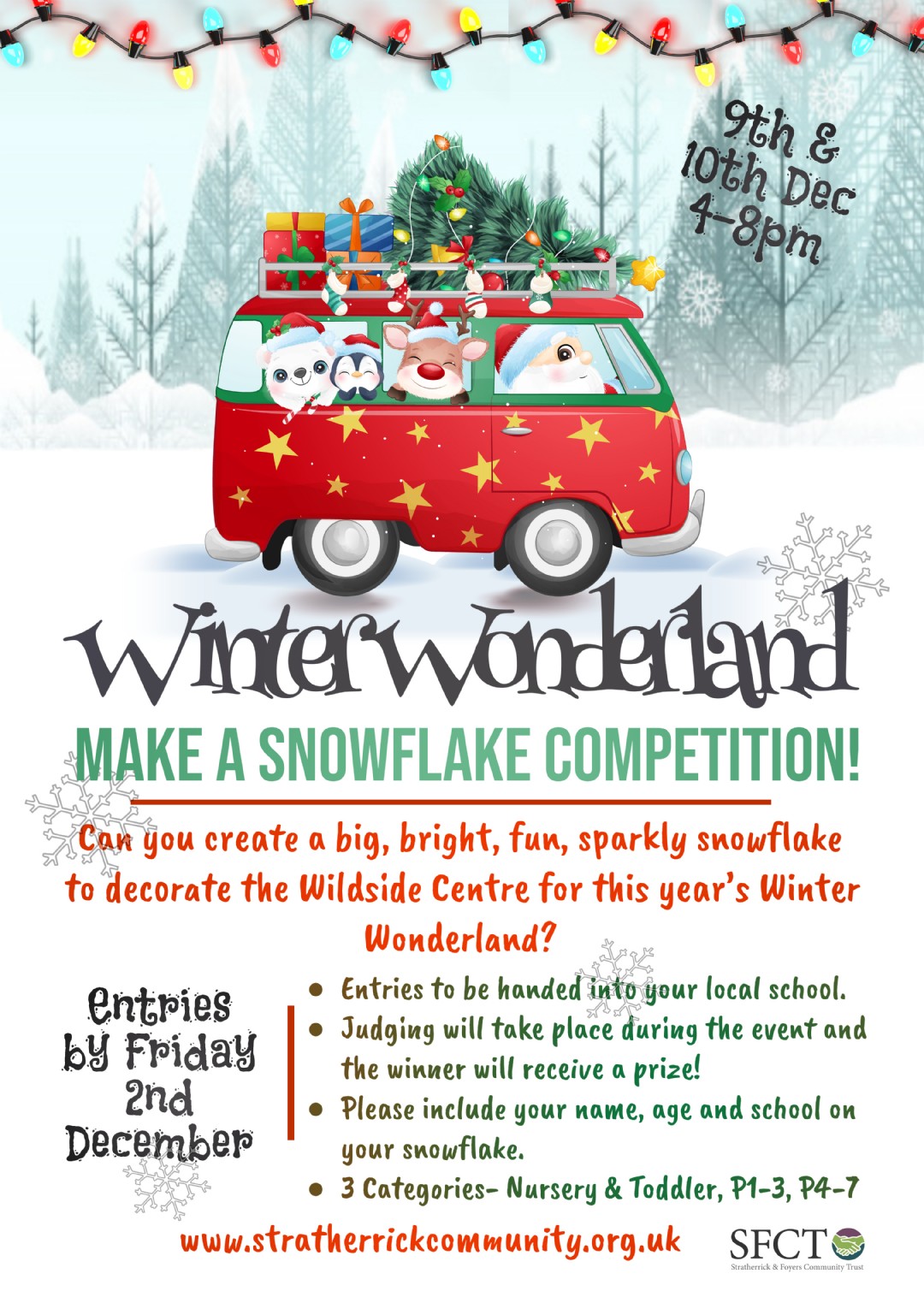 Update- 2nd October 2022
Save the date!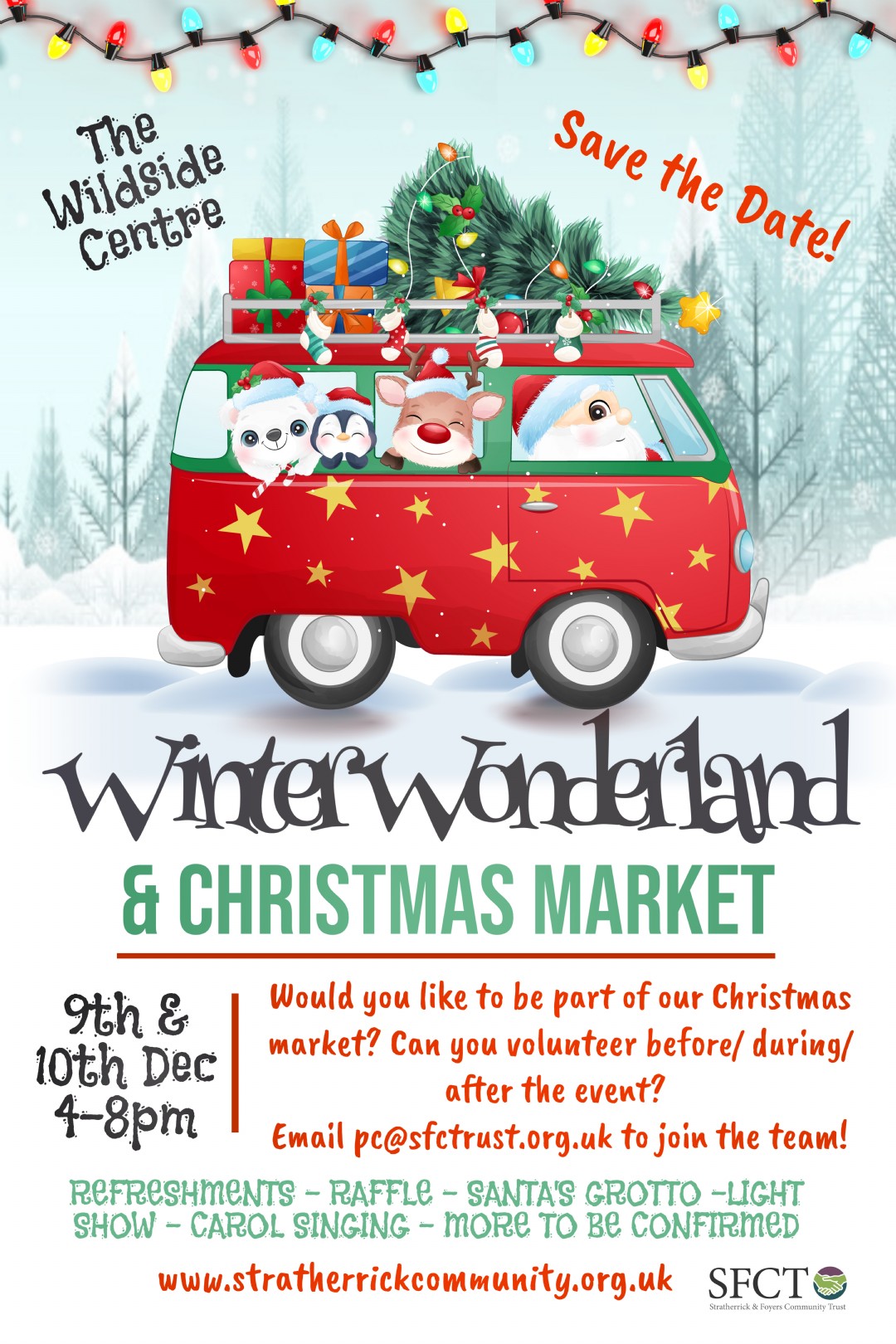 Confirmed date Friday 9th December 4-8pm and Saturday 10th December 4-8pm
If you are interested in volunteering at this event, no matter how big or small, please email communications@sfctrust.org.uk