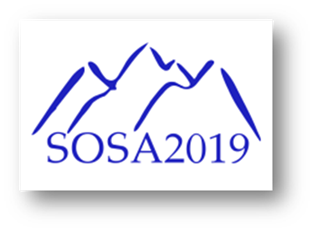 Outdoor First Aid Course
Saturday, 19 June 2021
SOSA2019 EVENT!!
Outdoor First Aid Course.
Saturday/Sunday 19th/20th June 2021
Time: Two Full Days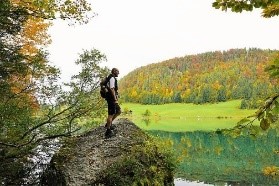 SOSA2019 have arranged a comprehensive Outdoor First Aid Course for those Members wishing to gain the skills and knowledge to deal with emergencies when out and about in the hills. This is a serious course over two days, with certification at completion, and deals with anything from broken limbs, hypothermia and any of the whole range of accidents and incidents that can occur when far from assistance. So, if you're venturing in to the mountains – take one of these folk with you!
Thanks to SFCT and SFCC for their support and to find out more about SOSA2019 just email us at sosapiste19@gmail.com